When dreams come true....!!!





We are very happy and proud to announce our litter 2017:

Imkahena Duma Dayimani

&


Shangani Denga Windo of Lionsriver



4 males and 2 females were born on 18.May 2017
This combination means something very special for me.
Since I met "Denga" the first time in 2009, I was fascinated
and it was clear for me that he would be perfect for my stunning girl "Imani"
not knowing that it should take 8 years till that dream comes true.

It's for all of us not only a "marriage of old african bloodlines",
it's also a result of friendship and loyalty over years with all ups and downs.

Thank you Susanne and Michael Psiuk
for your confidence in me and Imani.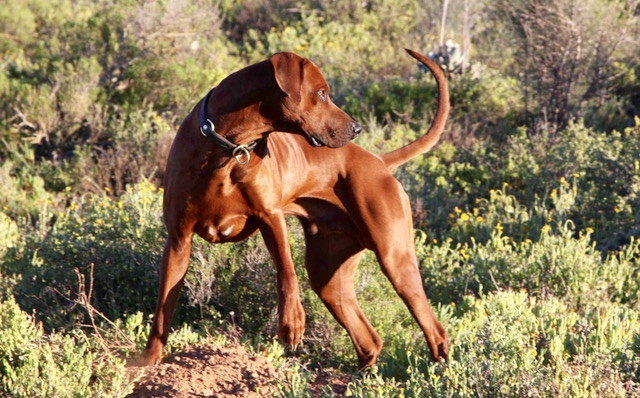 Denga, South Africa


Sire: Ye Japha Drago
Dam: Shangani Sarula Gani
www.lionsriver.com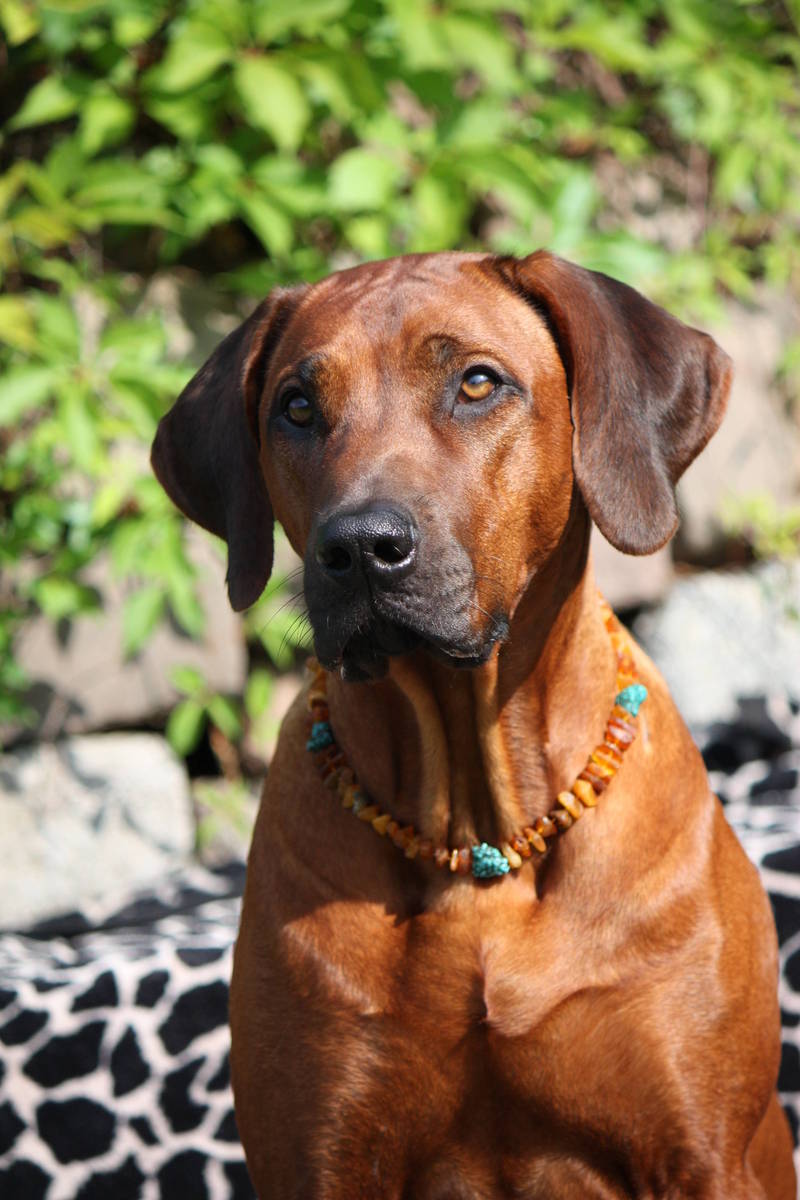 Imani


Sire: Shangani Pansa Dafina
Dam: Ye Japha Imakana-Kianga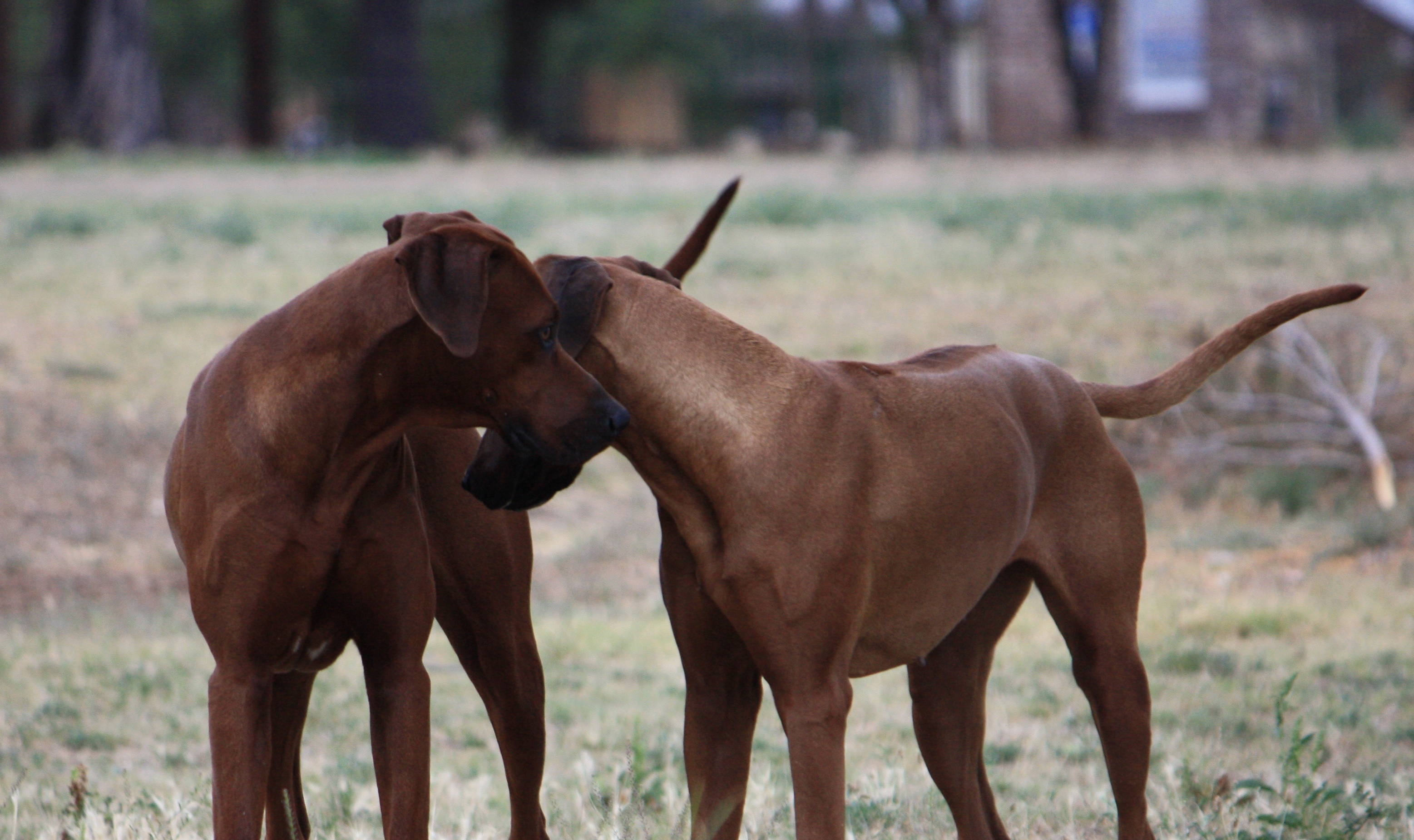 Denga & Imani as a young couple in South Africa 2011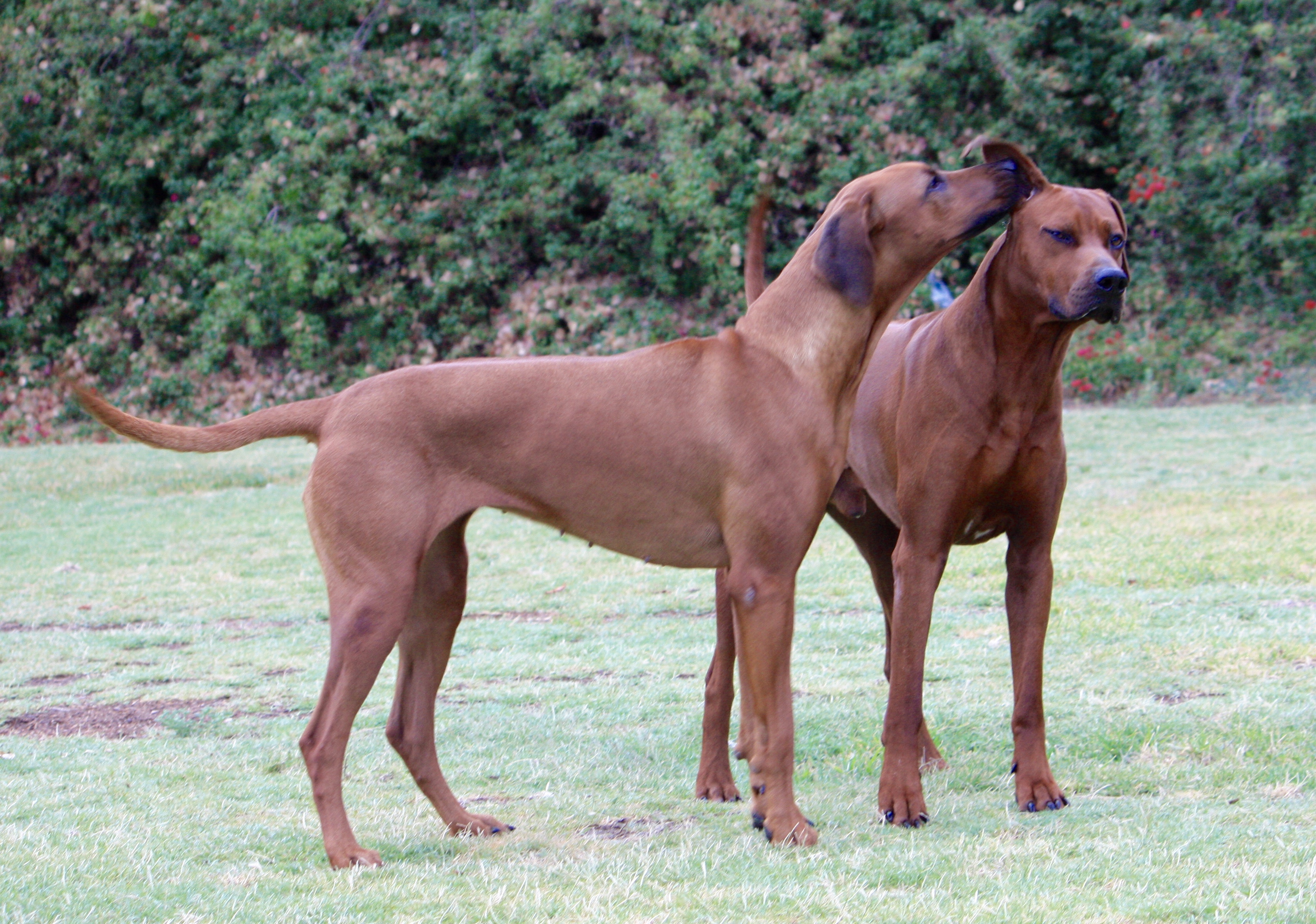 Love at first sight...... SA 2011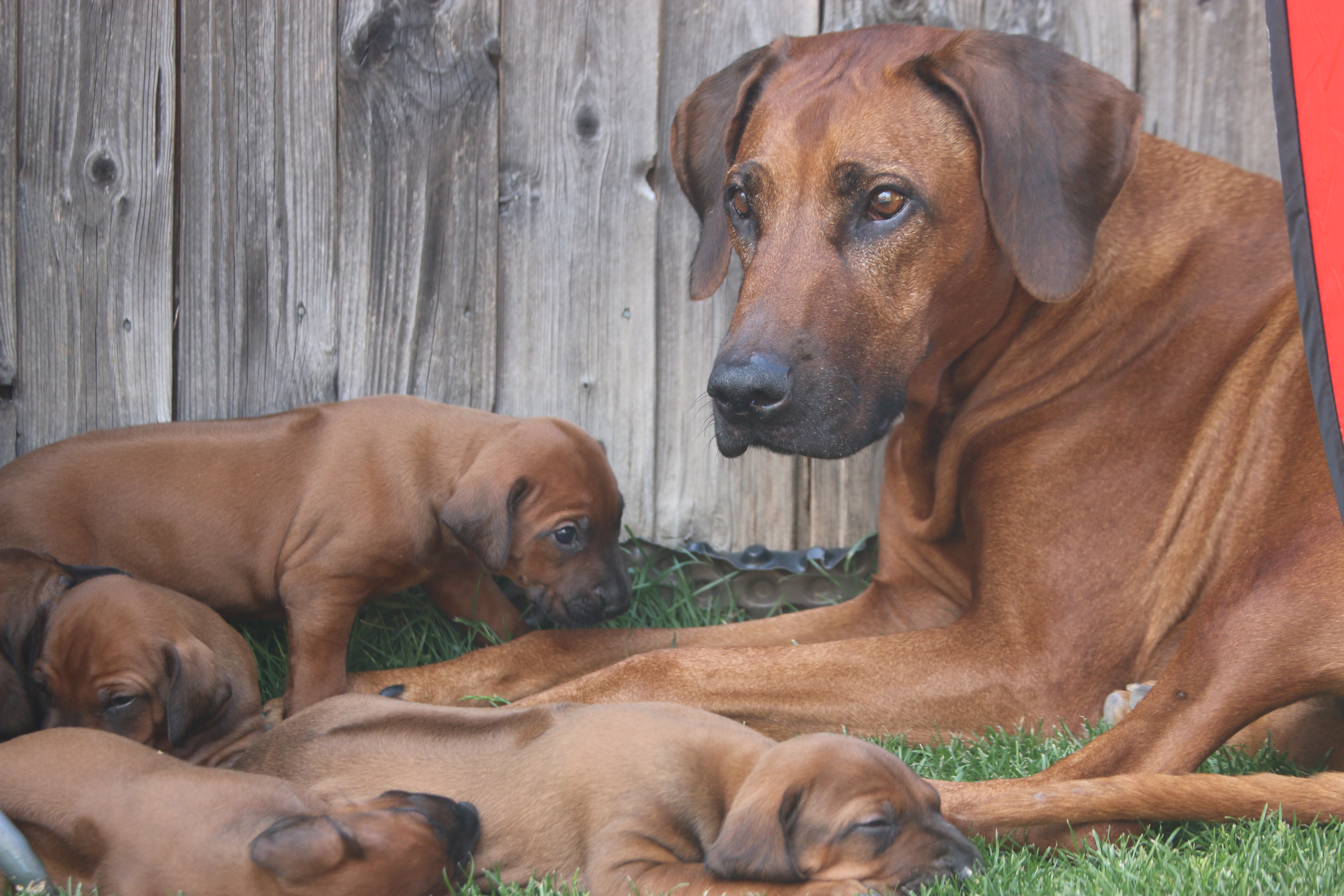 Proud mummy Imani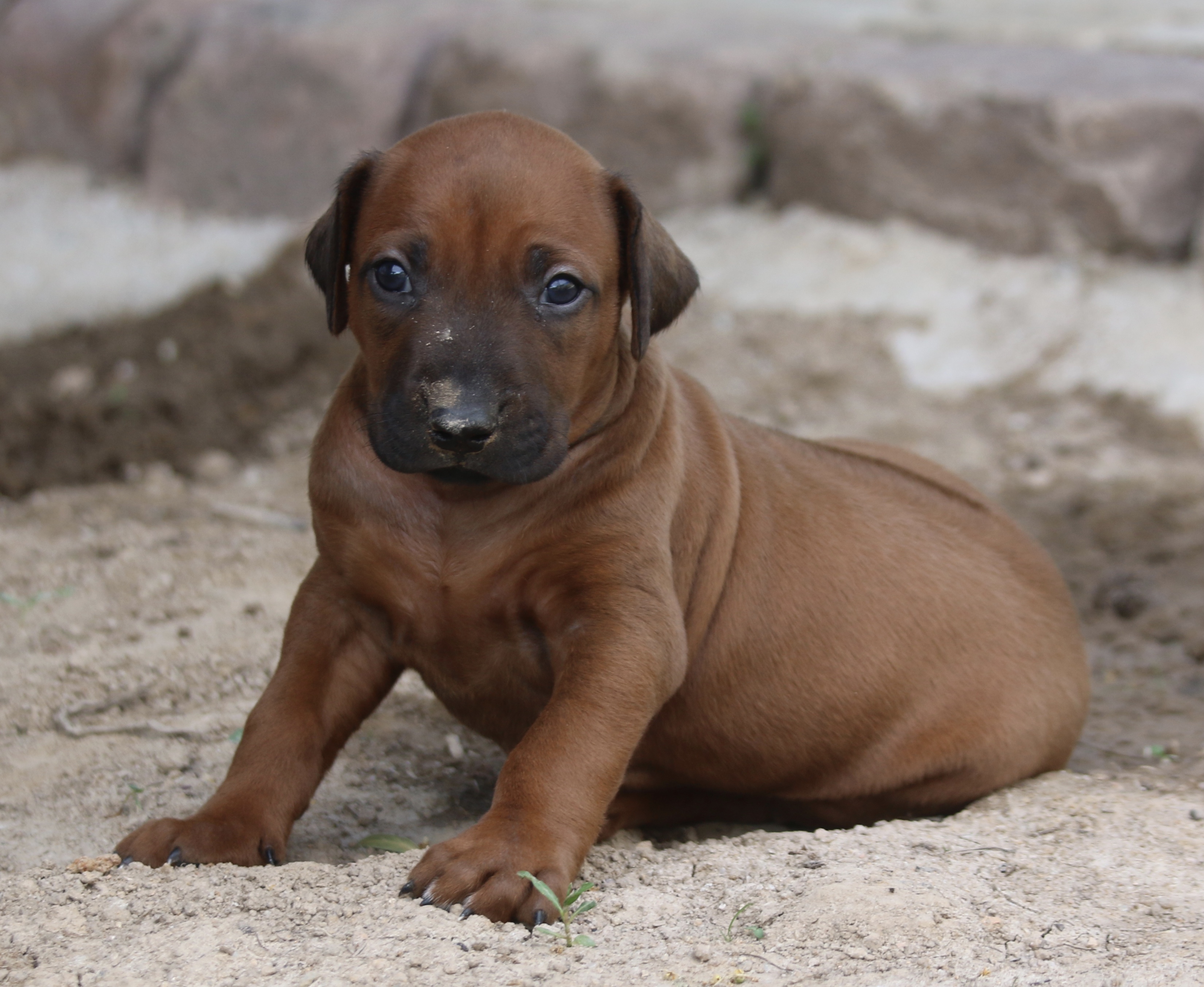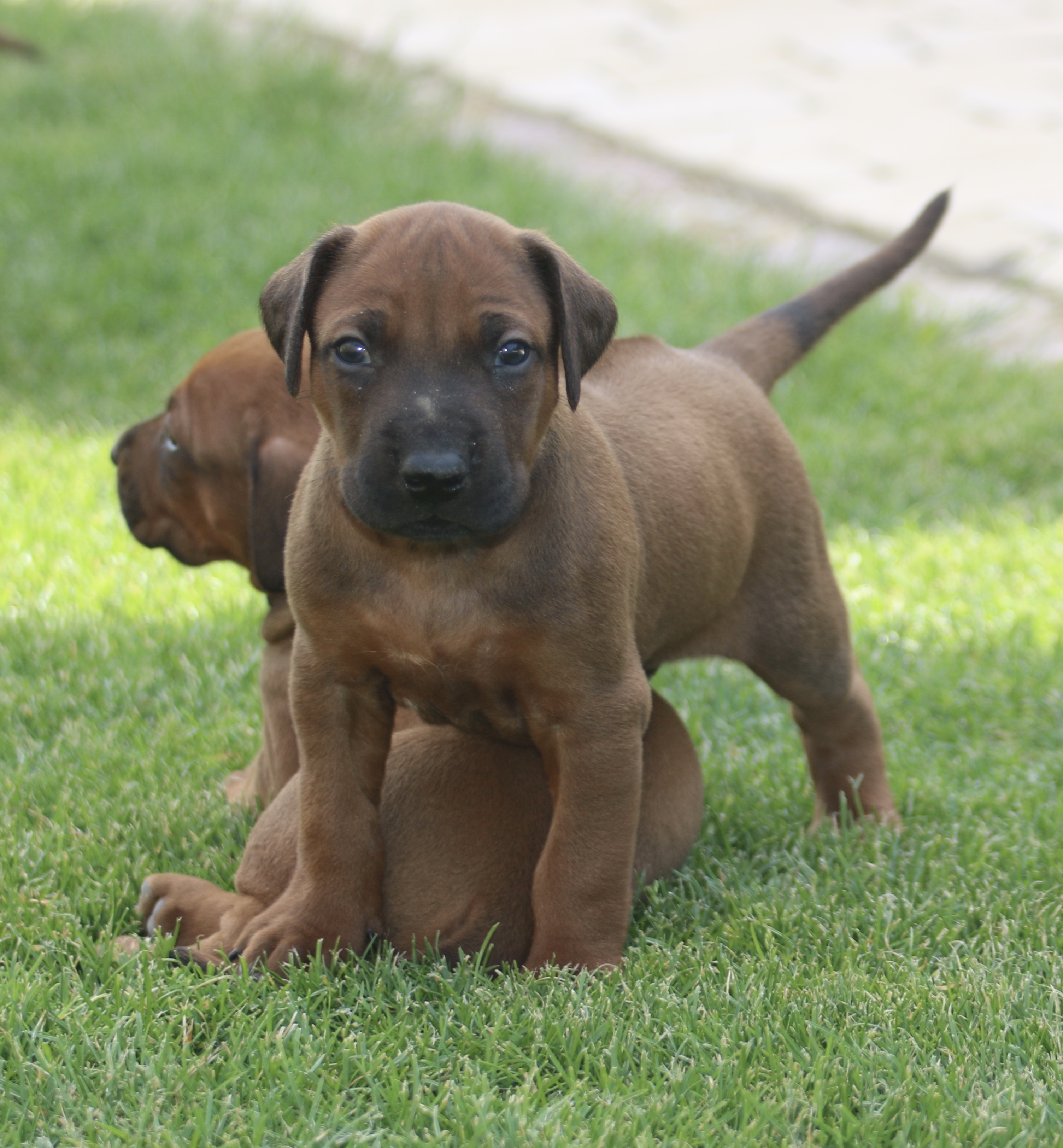 If you are interested in one of our puppies,
you can contact us:

mail: annekatrin.beck@drakensberg.fr

or

phone: 0049/163/7718408