First litter November 2012
When dreams come true….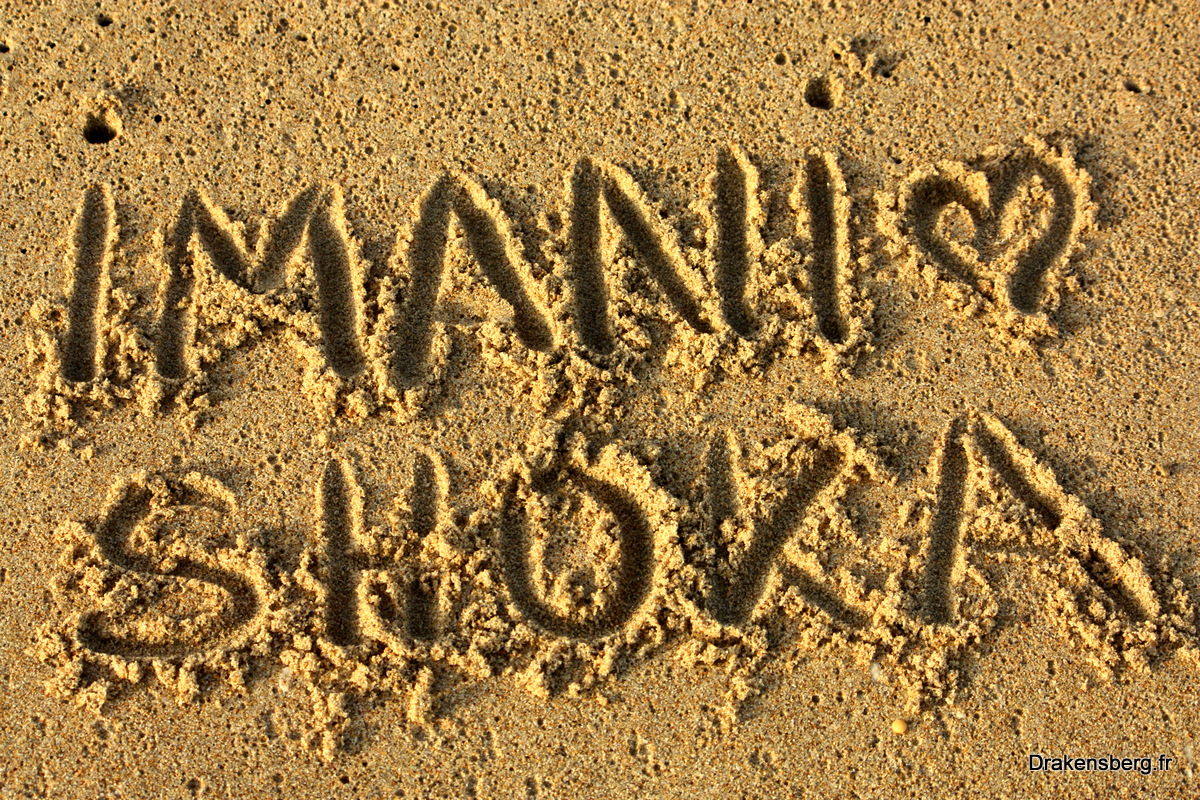 We expect our first litter with our bitch
Multi Champion
Imkahena Duma Dayimani
and our studdog
Multi Champion
Shangani Bekua Shoka
From this purely "African" pairing, we expect healthy, strong-boned,
dark and true-to-breed puppies.
The pedigrees of Imani and Shoka speak for themselves,
old Rhodesian bloodlines should form the foundation of the
Drakensberg Ridgebacks.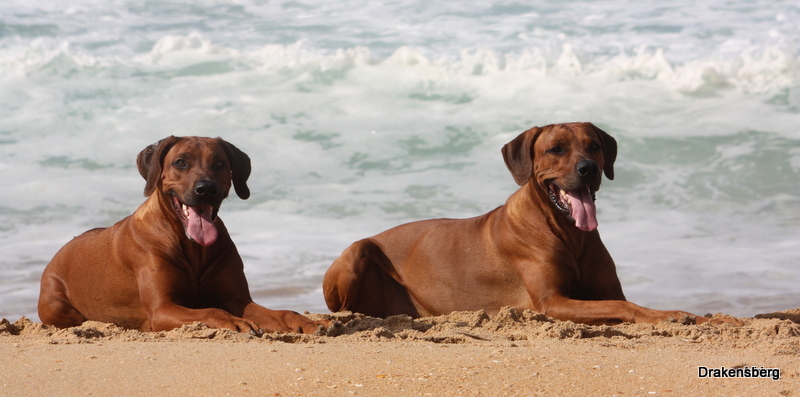 If you are interested in a puppy from our kennel
please don`t hesitate to contact us!
We will be happy to get to know you!